UPOV Rovinj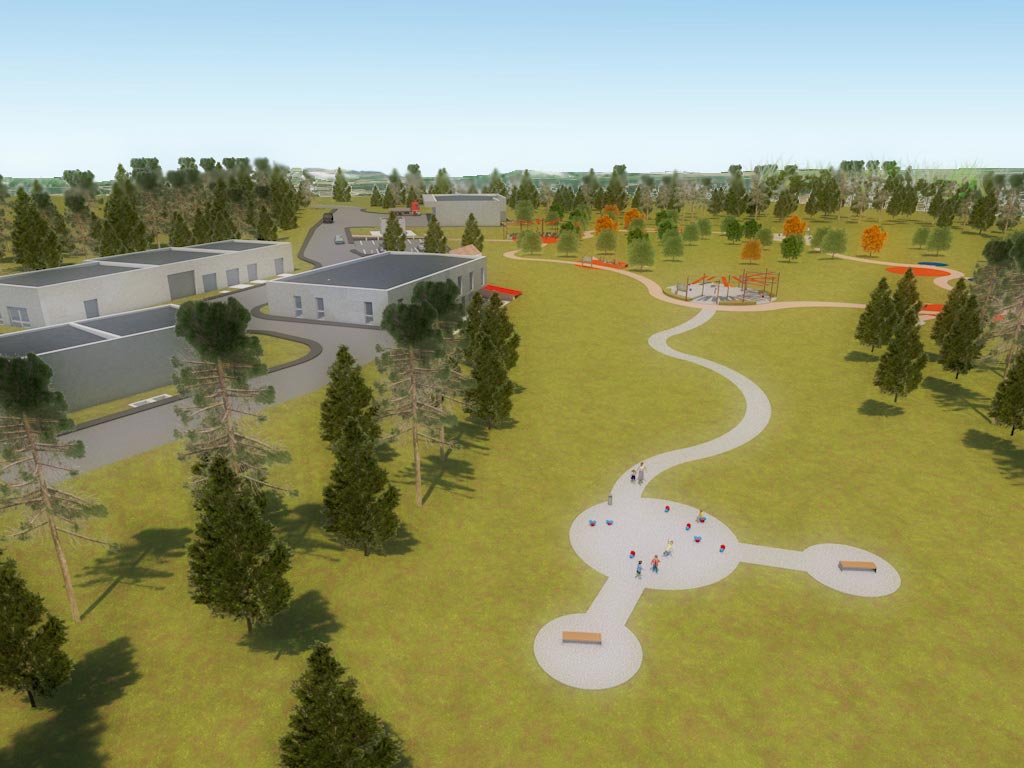 The section UPOV Rovinj consists of a series of technological facilities needed to provide the necessary purification effects.
All overhead facilities are designed as simple constructive and design solutions.
The horticultural solution is conceived as grassland in all parts of the facility as well as between the facility. Planting higher greenery is not predicated primarily because of the large number of underground installations within the plant.
Project name:

UPOV Rovinj

Program:

Status:

U izvedbi

Year:

2013

Location:

Rovinj

Area:

6500 m²

Investor:

KOMUNALNI SERVIS d.o.o.

Author(s):

Dražul Glušica arhitekti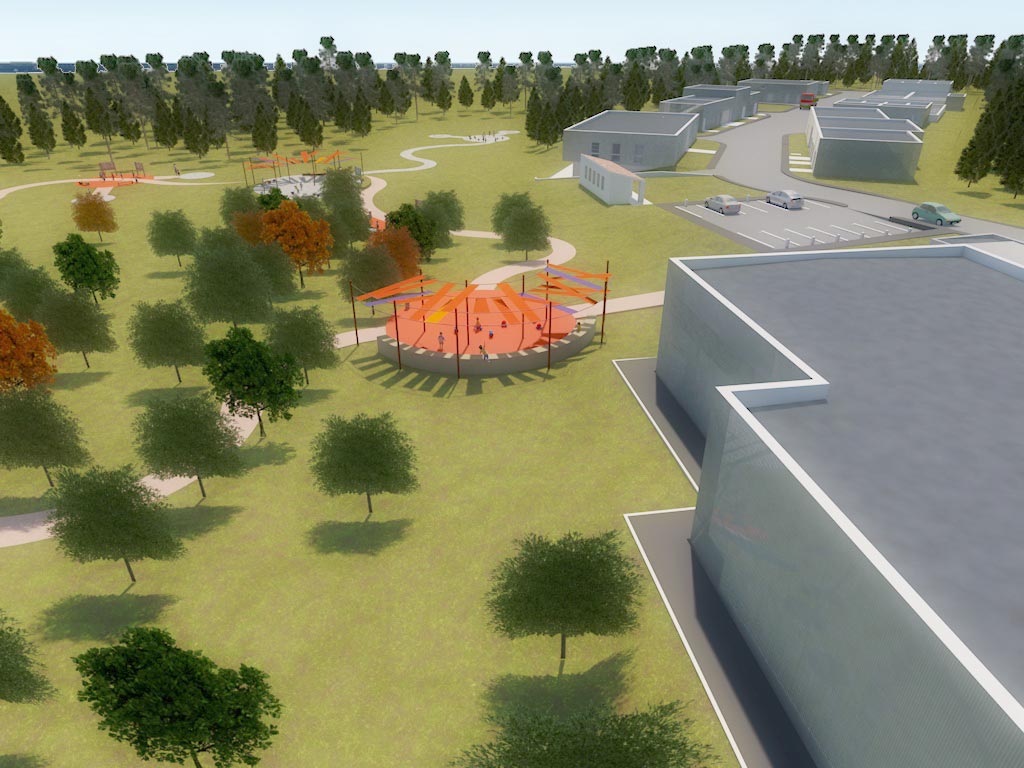 Project team:

Leora Dražul, Siniša Glušica, Dean Klemenc

Projekt krajobrazne arhitekture:

Studio KAPPO d.o.o.

3D:

Dražul Glušica arhitekti