Boutique hotel and restaurant Bevanda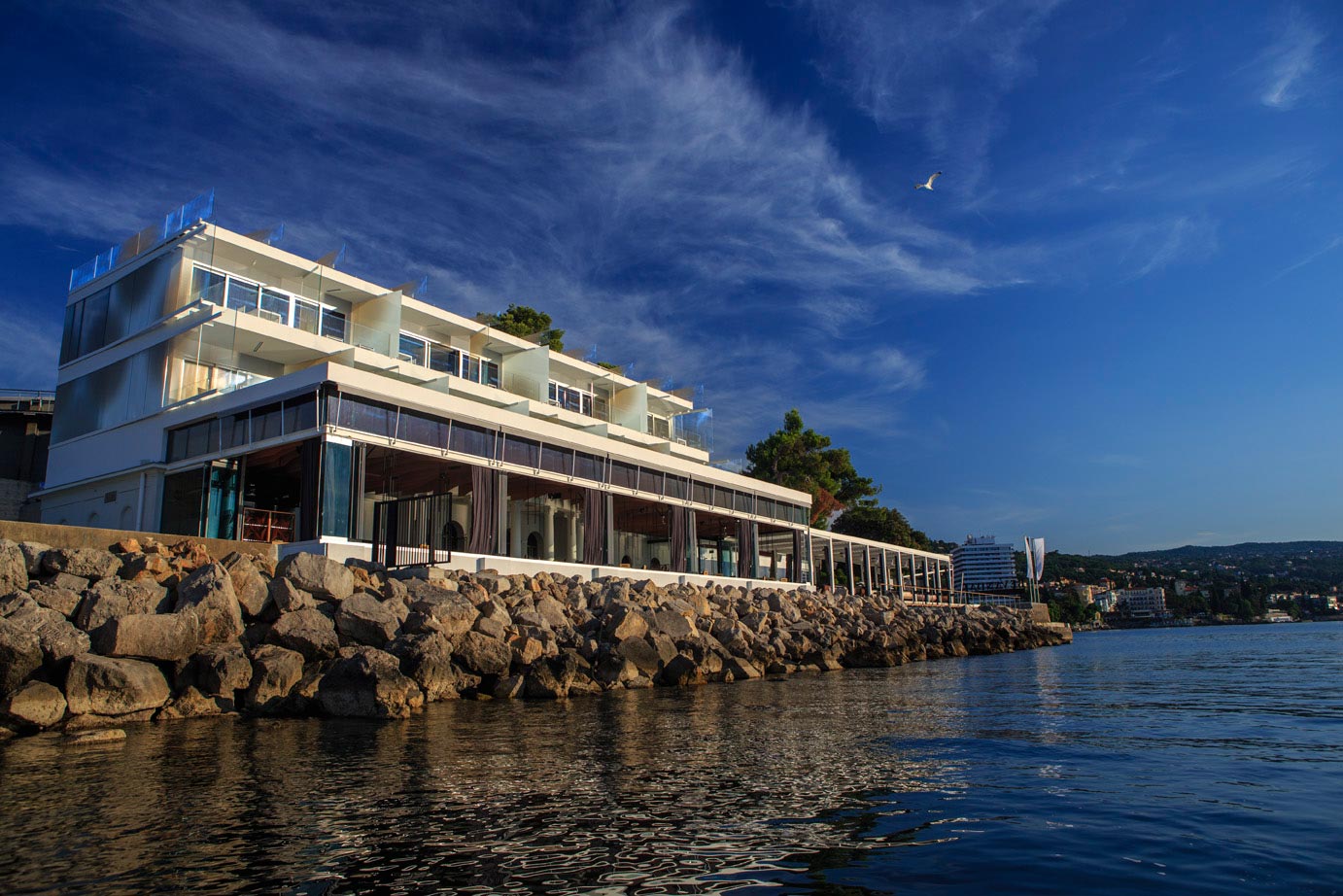 The purpose of the building, the input parameters of the program task and the context in which the building is located and the guidelines for the preservation of the original building have resulted in a reconstruction project which attempts to preserve and accentuate the original value of the ground pavilion with a light, transparent and unobtrusive design of the upgraded corpus. The original part of the building was purged to its original form, respecting the guidelines and opinion of the conservators. The dimensions of the upgrades and the internal organization of space follow the layout and shape of the original volume of the building. Designed as a modern architecture, the upgrade allows the expression of the pavilion in its original splendor.
The terrace is shaped as a light, decent form which, with an uniform rhythm of the structure doesn't disturb the original visualization. The circular perforations in the top panel add extra natural light to the ground floor of the pavilion. The terrace closing is movable and foldable, made from transparent glass, with minimal, almost invisible profiles adapted to its use when reconstructing historicist objects.
The roof is flat with extensive greenery and enriched with roof panels that serve the design of roof subspaces. On the ground floor there is a hotel kitchen, a dining room and a reception desk. The accommodation units are placed within the upgraded volume.
Project name:

Boutique hotel and restaurant Bevanda

Program:

Status:

Executed

Year:

2013

Location:

Opatija

Area:

1240 m²

Investor:

Bevanda Opatija d.o.o.

Author(s):

Dražul Glušica arhitekti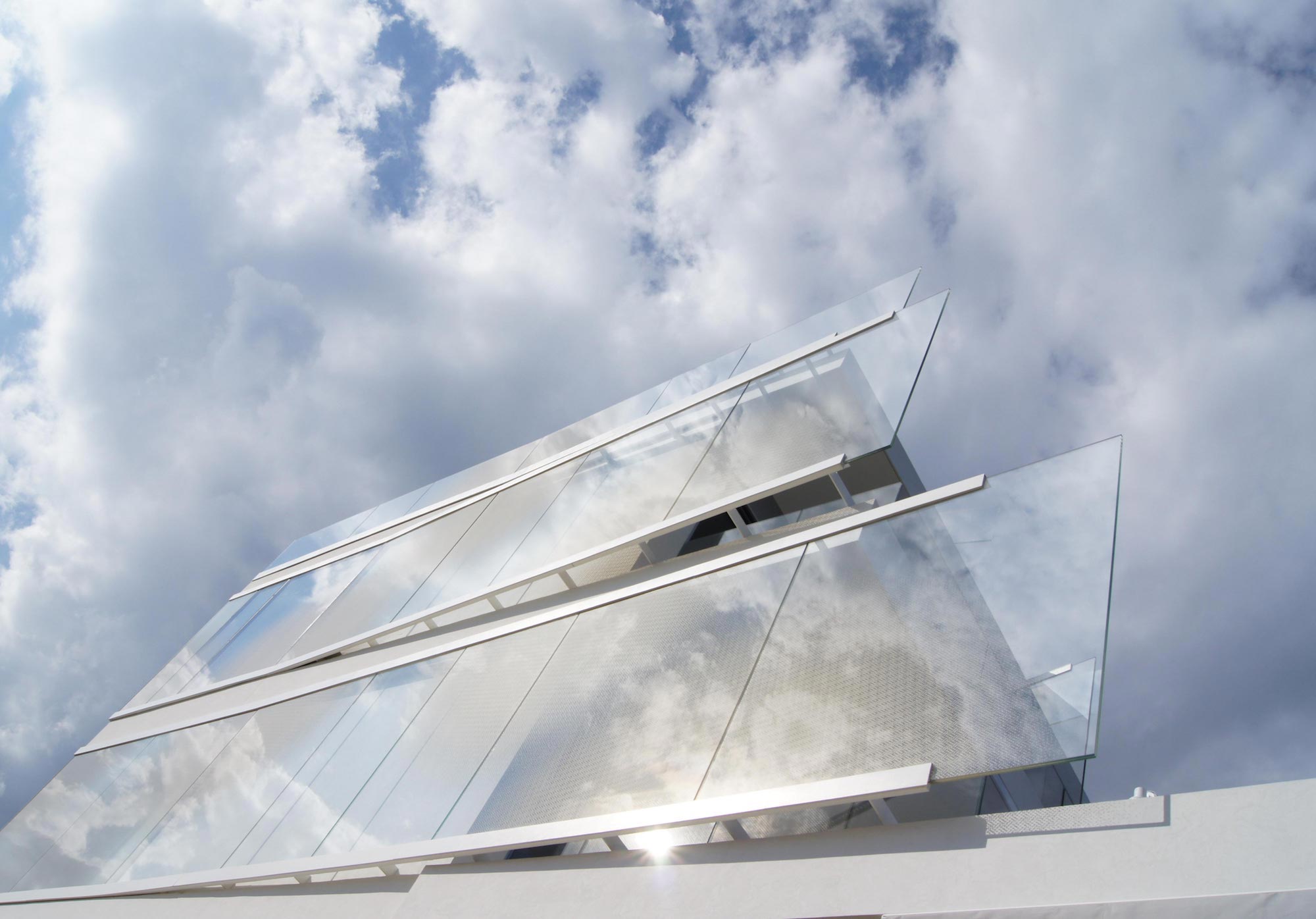 Project team:

Leora Dražul, Siniša Glušica, Ivana Ljubanović, Dean Klemenc, Marko Derenčinović, Gorana Stipeč

Interior:

Dražul Glušica arhitekti

Furniture design:

Dražul Glušica arhitekti

Structural engineering:

Građevinski fakultet – Sveučilište u Rijeci

Mechanical installations:

Rijekaprojekt – energetika d.o.o.

Electrical engineering:

GPZ d.o.o.

Plumbing and drainage:

MATULJI PROJEKTd.o.o.

Elevator project:

Lift Modus d.o.o.

3D:

Dražul Glušica arhitekti

Photo:

Pukšić