Primary school Popovača

Honorable mention.

The construction of a new elementary school with a polyvalent hall would arise at the edge of the built part of the settlement.
The conceptual building is designed so that the layout of the basic functions, volume and connection stems from the interpretation of the basic urbanistic unit of the traditional urbanism model (house with on the road, entrance into the house through the yard, outside spaces behind the house).
The architectural structure of the school takes on the structure of the city (blocks, streets, squares ...). The spatial conception with atriums results in a compact ground plane with shorter ties and strictly defined tracts by purpose, type and time of use. The atriums allow a controlled permeability with the outside space as well as illumination.
Project name:

Primary school Popovača

Program:

Status:

Competition

Year:

2007

Location:

Popovača

Area:

4000 m²

Investor:

Author(s):

Dražul Glušica arhitekti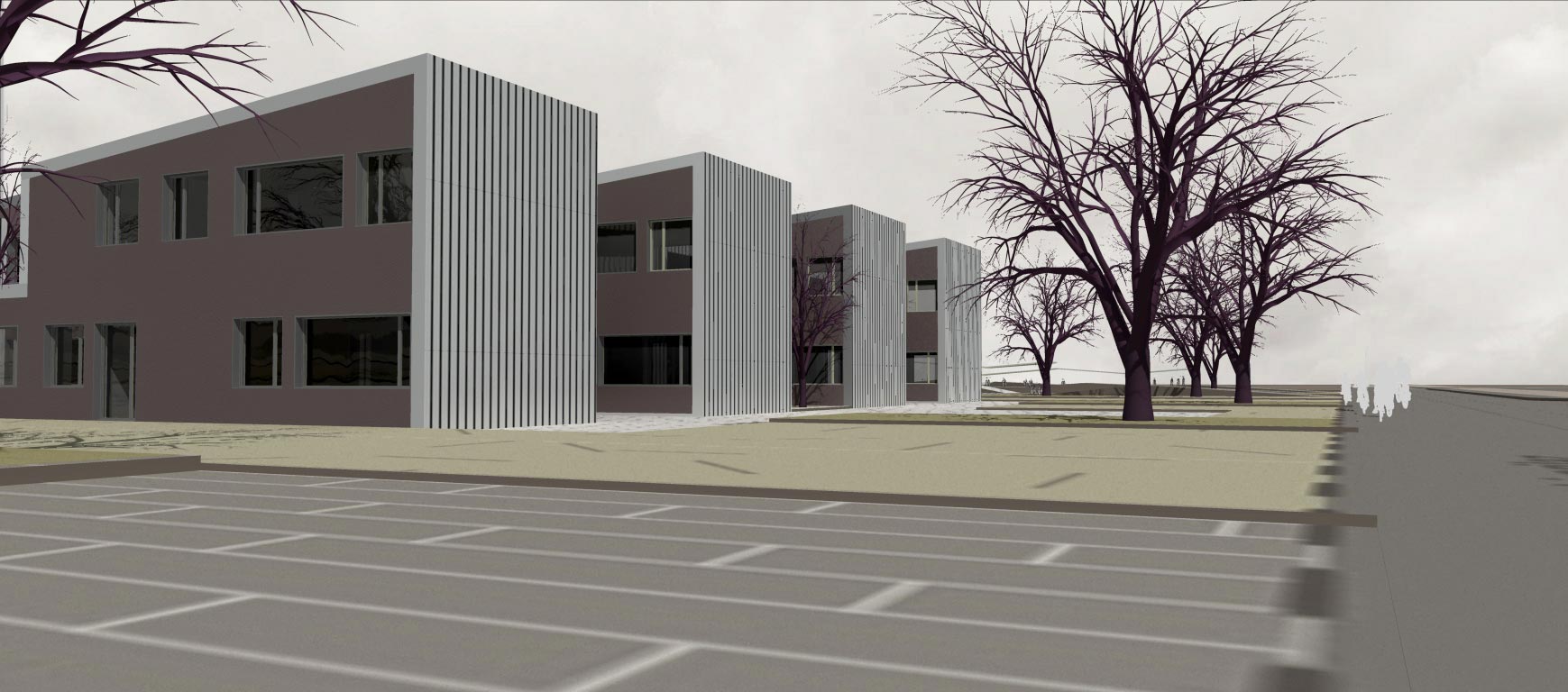 Project team:

Leora Dražul, Siniša Glušica

3D:

Dražul Glušica arhitekti